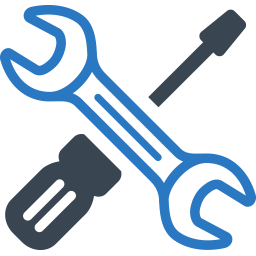 Not working plugins, broken themes or layouts, problems after upgrades or hacker attacks, white screens and different errors are quite common issues for WordPress.
I propose simple and affordable service (starts only from $19!) to fix any possible problem or issue for your WordPress site.
To fix the problem or issue please:
SUBMIT your problem in below form and get my fast and free quote
SEND your site login details to me
GET your site FIXED!
Yes, simple as 1-2-3. Also I'll ask you for the payment only after the work is done so it's no risk for you.
Don't hesitate and start fixing Your WordPress via submitting the form below:
Order FIXing your WordPress Site:

(Or Get a Free Quote)